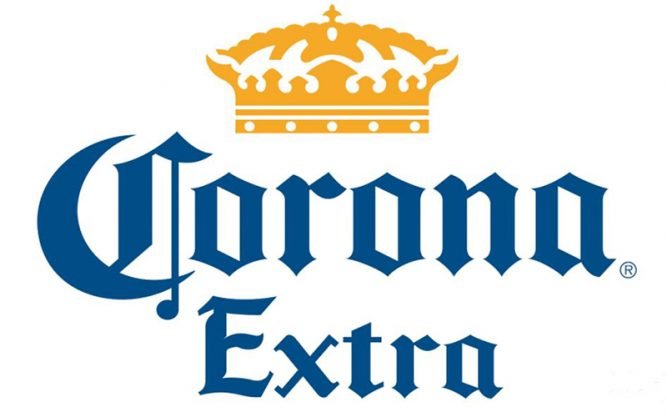 Corona Logo Font is a free fancy and displays typeface that most of the titles are suitable for displaying the caption as well as the wide text arrangements. This unique font designed by Dieter Steffmann.
This stylish font family can be found in a single weight inducing regular with Truetype file format and contains 203 number of characters. This typeface that's created with bold and heavy strokes.
You can use this awesome font for book covers, movie titles, printing banners, greeting, birthday, or business cards, product designs, designing a logo, product packaging, display screens, and where ever you like.
It delivers unmatched letters with first-class intelligibility and commitment vitality at the moment. Its essential characters present great and full-fledged levels on a large scale and you can get it free on anchor fonts.
Corona Logo Font Family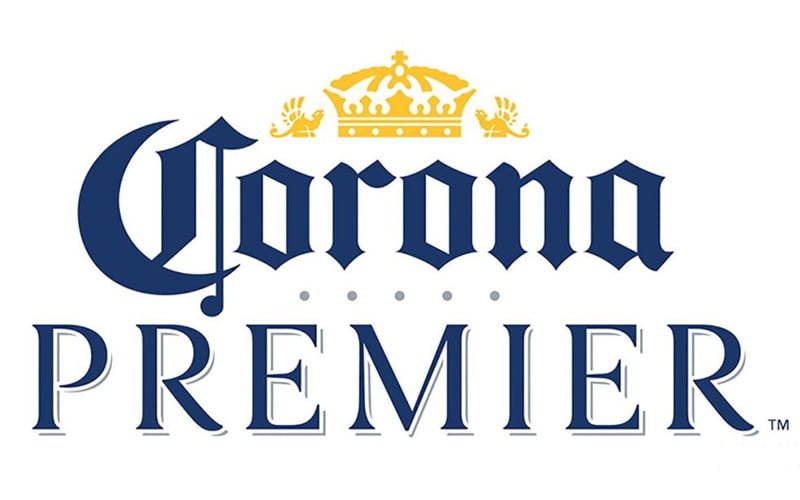 In addition, the thick texture helps to make it unique. With these posts, you only see the font character images we've posted here. Think about what your content looks like after using this super cool typing fee.
Therefore, we can say that its essential features are the stunning and delightful texture in the long text display. It is famous for its heavy scenery and amazing stylish structure.
Using it only for your personal use. If you are looking forward to using this font for commercial purposes, you must first purchase a license from Dieter Steffmann.
We have some other beautiful fonts collection is Alte Haas Grotesk Font by Yann le Coroller, Fresh Prince Of Bel-Air Font by Docallisme HAS Feat Dutsky, and Lumos Font by CarpeSaponem.
For downloading it you just click on the button we mentioned below and don't forget to appreciate this unique font. Thanks for looking at our site.