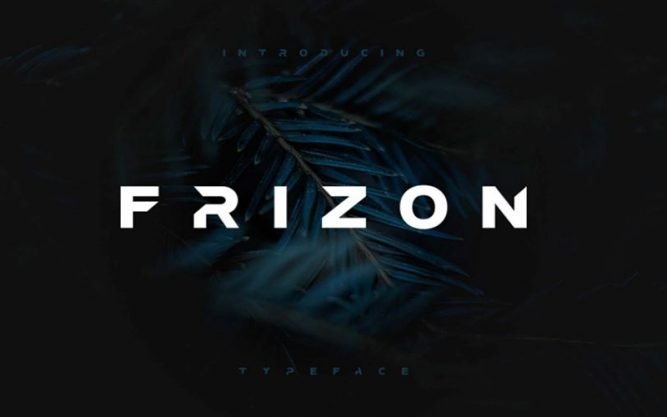 Frizon Font is a surprisingly creative typeface and it has an abstract display geometric typeface that comes with bold letters and sharp edges. Frizon personality and uniqueness come from the interrupted stroke.
This amazing display typeface was crafted and shared by Unblast. It contains only one weight and supports a spectacular set of upper letters, numbers, and symbols.
Their sharp-edged letters also show an astonishing anomaly, which can be noticed in the specific geometric designs of the letters, including R, A, H, and T. And the more different this font is, the heavier the effect.
For this stylish font, the designer took great care to make all the glyphs and charters look cool and extremely clean. Each style of this font has its own amazing appearance and features that give any design a slight touch.
Frizon Font Family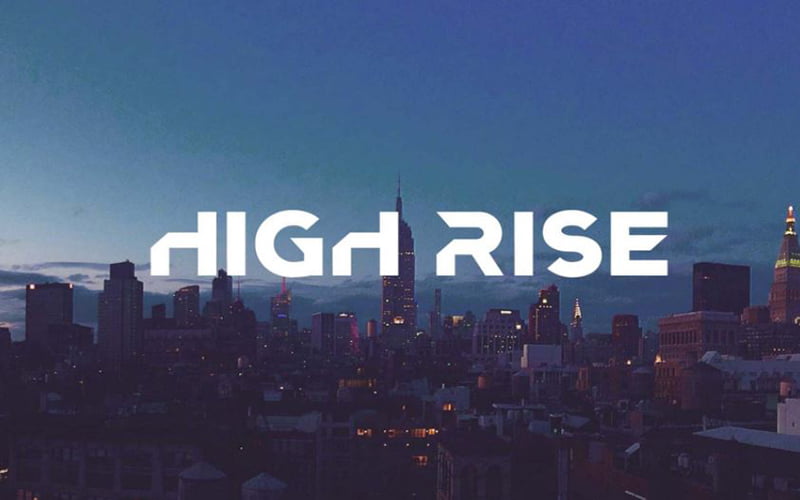 A large number of designers are looking for this amazing typeface so that they can use it in their work destinations. You can be one of them and come to the right platform here.
It is perfect for many different projects such as logo designing, business cards, social media posts, poster advertisement, branding product packaging, printing, music concerts & albums posters watermarks, and display ads.
The great aspect of this typeface that it is totally free for personal as well as commercial use. Some other royalty-free fonts are Janda Quirkygirl Font by Kimberly Geswein, Gorditas Font by Gustavo Dipre.
We hope you enjoy the Frizon Font family. If you have any questions about this post, just ask us in the comments section. And share it on social networking sites. Just click on the download link below and install this typeface on your computer.