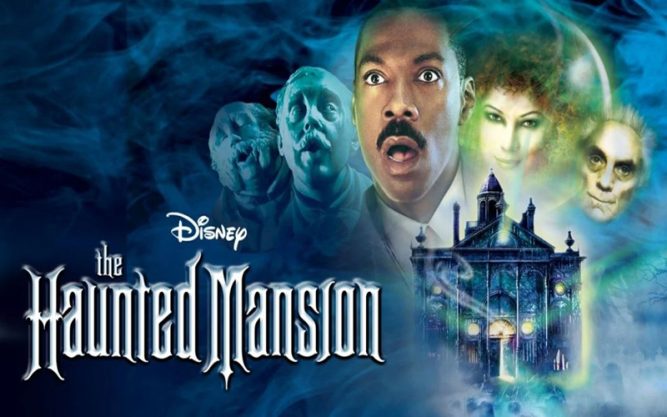 Haunted Mansion font is a horror font we've seen in the Haunted Mansion logo. Before you learn about it, you should know what is Hunt Mansion.
It is an American supernatural horror comedy film released on November 26, 2003. The film was based on a Walt Disney theme park attraction of the same name. It is produced by Andrew Gunn and Don Hann.
It can be found in a single weight. This is a horror font created by designer fancy textures. And to make it look dangerous, he adds sharp corners with the bat icon used in some characters.
You can openly use this typeface for various purposes such as movie posters, cartoon posters, amazing emblems, comic covers, storybooks covers, animated movie titles, large display titles, and much more.
Haunted Mansion Font Family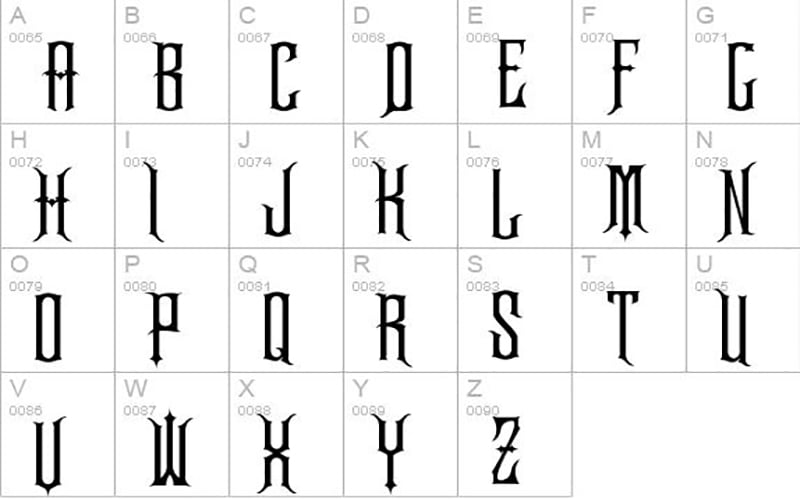 This beautiful font has 653 characters, including upper case, lower case, and punctuation marks. That way, it can definitely create all the stylish designs from small to large.
But all can be cursed because of the appearance of the corner and the part. So, this is the true identity of this amazing font as it will help to create a great design for the users.
If you like this font, then share it with your friends at your social networks. And tell us your experience with it in the comments below section. You just click on a single button below and install it into your computer and don't forget to appreciate it.