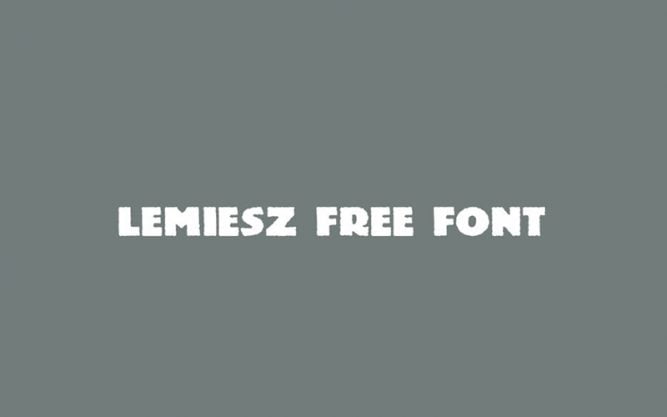 Lemiesz Font is an elegant bold and heavy typeface. David Rakowski took the charge for designing and releasing it. This beautiful font features a slightly thicker structure with a heavy shape.
The retro font family that is consists of only one unique weight including regular. The designer has put a unique touch in every letter to make it more beautiful and mind-blowing and is available on anchor fonts.
This heavy font is ideal for many purposes such as helps to create movie posters, product design, logo designs, book covers, fabric printing, magazines, also it is perfect for bold headlines and short text passages.
Sometimes, some bold fonts show overflow when creating titles and they don't give the unique touch that the design deserves. But this excellent font has great potential to do this.
Lemiesz Font Family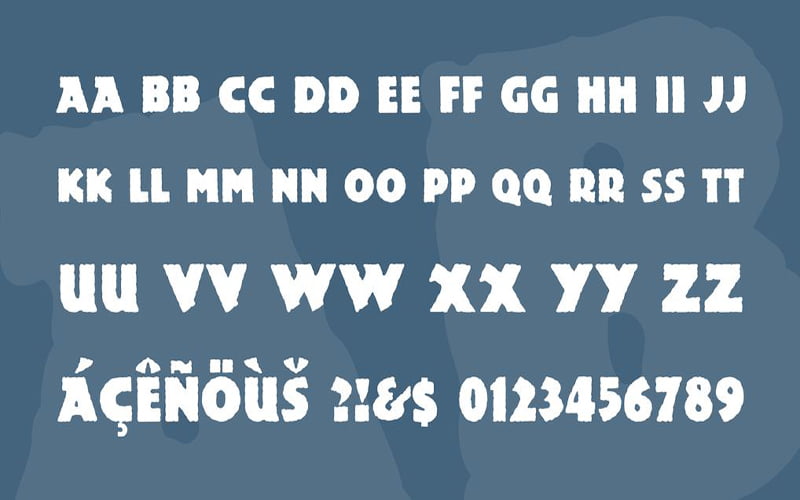 David Rakowski designer for this stunning typeface has developed various typefaces including Rechtman font, Garton Font, UpperEastSide font and more.
This black letter typeface is considered to be the most unique expert in typography at the moment you want to create an amazing design. This font feature has an awesome and pretty texture.
Each letter has a great ability to make the enable to understand the data. That way, it will give your designs a great look while preserving a stylish feel. Preview the font map images added along to see how it will look like.
We hope your search for an excellent typeface will be ended after getting this font. Because It will be work as a unique text for any kind of design. If it is useful for you then give us a review about it in the comment section.
Also, if it's understandable, share it with your social partner. Use a good text pair along to make your designs outstanding. You can choose Opificio Neue Font for basic text pair with it.
To download the royalty-free font, you can click one of the buttons below and get right it away. Then, use this bold font wherever you find it perfect.