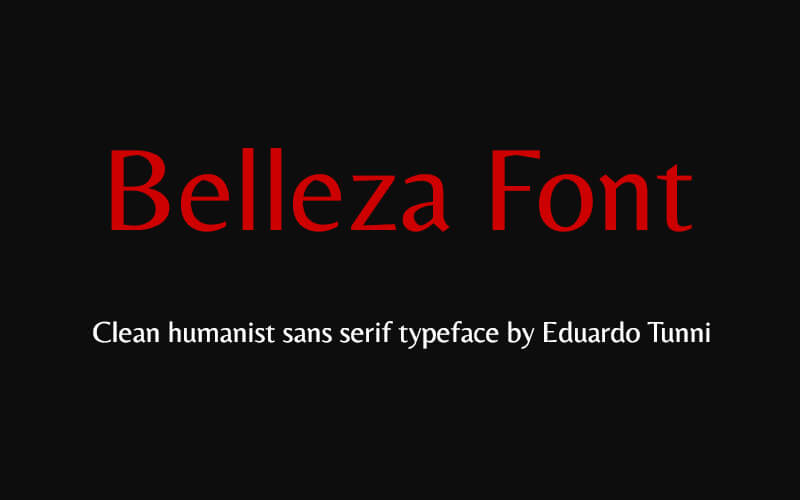 Belleza Font is a unique clean humanist sans serif typeface available in a single regular style. Eduardo Tunni took the charge of designing and releasing this letterform for the first time.
It comes along the upper case, lower case letterforms, numerals, ligatures, punctuation and also some special marks. Examine the character map images we added along to get an idea of how Belleza will affect your designs.
All the characters including features a top-notch legible layout following a uniform baseline. This is a Unicode font family that possess fascinating traits and supports multiple languages.
It clear texture and sophisticated font variation approach made Belleza typeface a perfect pickup for any lengthy written textual piece, wide designing plans or any other regular artwork needs.
Belleza Font Family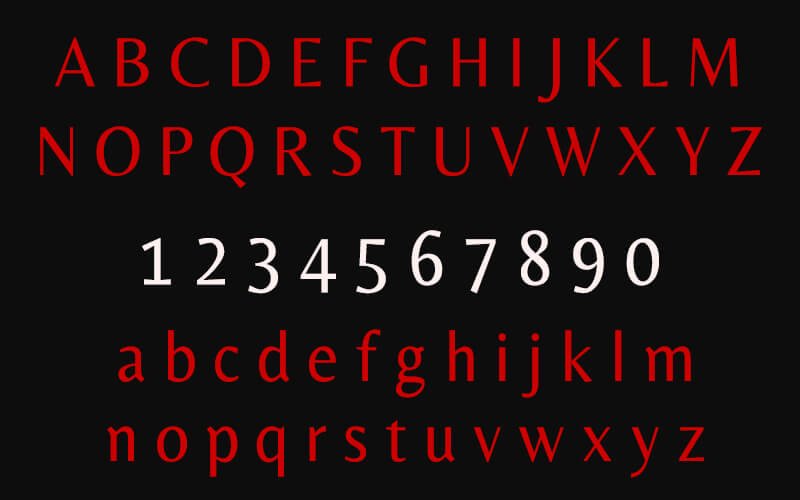 This humanist sans serif typeface emulates classical calligraphy with high contrasting strokes and special counters. Ideal to spell a fresh and modern appearance to any textual content.
As per acquiring sans serif characteristics, it conveys simplicity & modernity or minimalism to the artwork. Tend to deliver a perfectly high-grade readable flash even on wide boards, or designs.
It is no doubt this font family is a glorious figure in the typographic industry. The most enthralling regard about Belleza font family is that it is free for personal as well as for commercial practices same as Kanit Font Family by Cadson Demak.
You can apply it in various designing operations such as for crafting books covers, designing logos, labels, banners textual arrangements, printing cards, fabric printings, magazines covers and many others.
Using it for the development of a game or for a website texture will also be a great rational approach. Google Fonts has also added it into their humanist sans serif fonts listings.
Get this font now in a true type format file. Install it into your operating system and start using it. You will love your designing venture along with this exceptional typography paradigm.