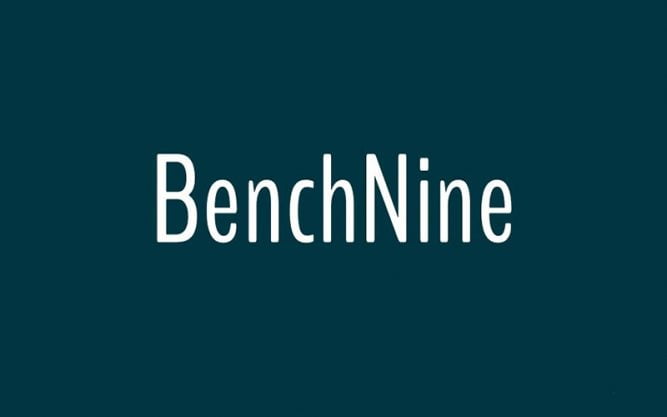 BenchNine Font is a basic, sans serif typeface family. Benchnine font was designed by Vernon Adams, that font is the best choice for traditional display headlines and which is available for download on Anchor Fonts.
The unique three styles are available in this font including bold, light, and regular. This design features a map of several old Stephenson Black designs and the corners are slightly rounded.
Due to its simplicity, it is ideal for different purposes like eye-catcher typography, regular font, creating hundreds of logos, display headlines, and you can design an elegant website with great typography using this font.
It is based on traditional and vernacular woodcut type features. The talented typographer gives us a sense of the unique "Old Style" offered in modern curves that are applicable to modern display headlines.
BenchNine Font Family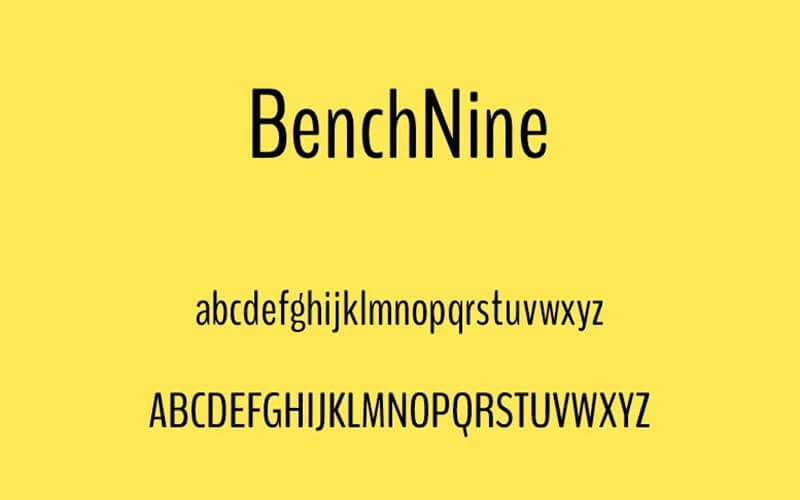 This joint straight and rounded lines to gracefully any display all your messages and further, it makes a clear design that is suitable for any reader. It was designed to provide great ideas for a modern classical text.
The quality font which is basically inspired by traditional unique display headlines. The most appealing view of BenchNine font family is that it is free for personal use as well as commercial use.
This free font that is suitable for storybooks, articles, additional text design, and which built this adjustable to your needs. you can use this royalty-free font anywhere to deliver creative thoughts to your page.
Vernon Adams had released many popular typefaces including Amatic font, Antonio font, Mako Font, Bevan Font, and more. Each of the typefaces they released possesses a unique and versatile textual appearance.
And also let us know what you think within the comments section below. After clicking on the download link below, download this royalty-free typeface in the original type file former and use it wherever you would like after installation.