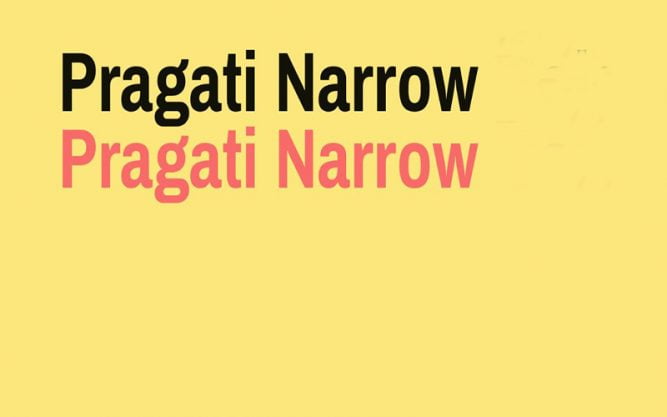 Pragati Narrow Font is a sans serif typeface family with horizontal and vertical cuts. This project was created by Omnibus-Type, which is specially designed for the screen a Webfont, and desktop font.
This narrow free font is basically available in two unique weight including regular and bold. The Latin version of this font is reminiscent of the American type phase of the late nineteenth century.
The font designer has described its utility as ideal for premium WordPress themes, paragraph, display headlines, narrow headings, best for geometric sans serif typeface, desktop font, logotypes, and is great for on-screen text.
It's a clear unique design that makes it ideal for any reader. If you want to create a unique website, then this font is the best choice to makes an elegant appearance on your page and which is available on Anchor Fonts.
Pragati Narrow Font Family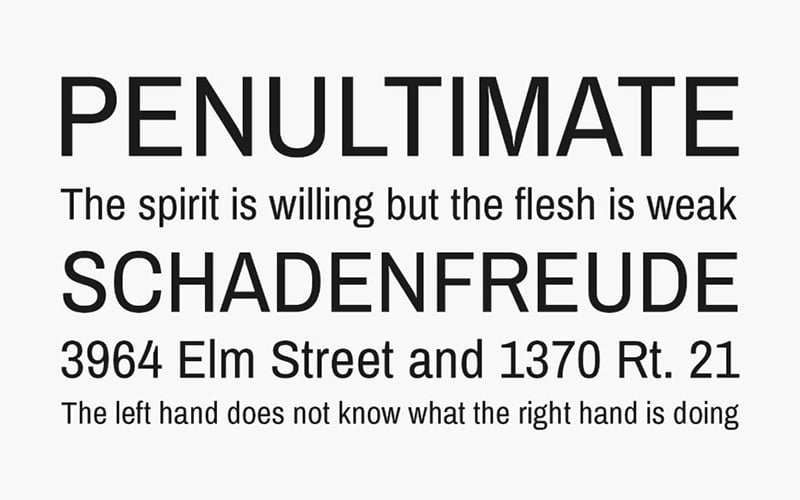 The geometrically inspired design creates fluidity throughout the text and a dynamic feel. This free font which can be found in English alphabets as well as Latin characters. This font is a square font featuring are unique and elegant look.
It could find superb expression within awesome lifestyle brands or nature, travel, and display blogs. This free sans serif font family meets the high-grade textual necessities and outstanding font pairing.
We hope so you will like this contribution and will use it for updating and creation your projects. Also, let us know what you think about it in the comments section below. Thanks for watching this font.
This royalty-free font is available in TTF format.  After clicking on the download link below, download this free typeface in the original type file former and use it wherever you want after installation.