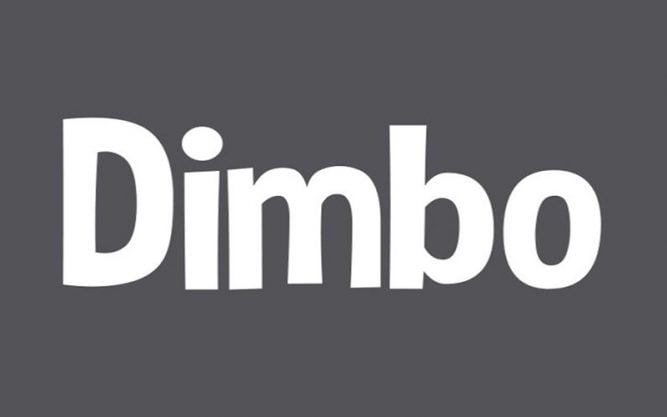 Dimbo Font is a fancy, playful cartoon typeface featuring classic comic elements and a thick, highly legible design, perfect for adding a bit of action to your project. That was inspired by 'Senorella and the Glass Huarache'.
Jayvee D. Enaguas is known as the primary designer of this playful typeface. It contains two different weights including Regular, Italic and supports 279 number of characters and 233 unique glyphs.
The whole structure includes bold prose with a cool texture. It looks like a cartoon texture because irregularity has found in letters. It has straight lines but the outline does not follow straight patterns.
That's why we got a cartoon effect in his letters. So, of course, this is a great option to create a unique design that no one has ever created before. If you have a place where you want to use it, give it a try.
Dimbo Font Family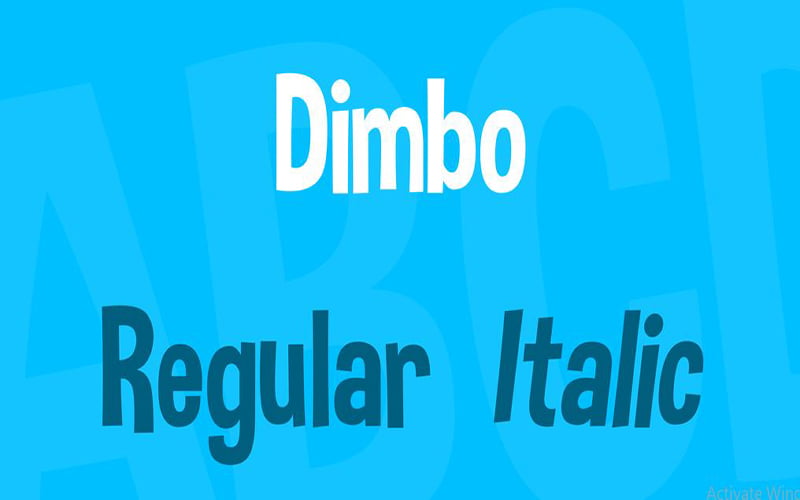 Therefore, single or small designs can be easily covered with this super cool font. Another amazing aspect is that you will find a little smooth touch in his letters that he can provide to design where he applies.
Because of its cartoon cool appearance, you can create cartoon posters, movie posters, comic covers, game titles, school bags, geometry boxes, stationery, shopping bags, branding, taglines, and etc.
We hope you will find better results with this beautiful font. So, what do you think about this nice font, you can share it with us in the comments section below.
Now, just click on a single button below and download the Dimbo Font. After that, feel free to keep using it in personal and commercial tasks, and don't forget to appreciate our site anchor fonts.