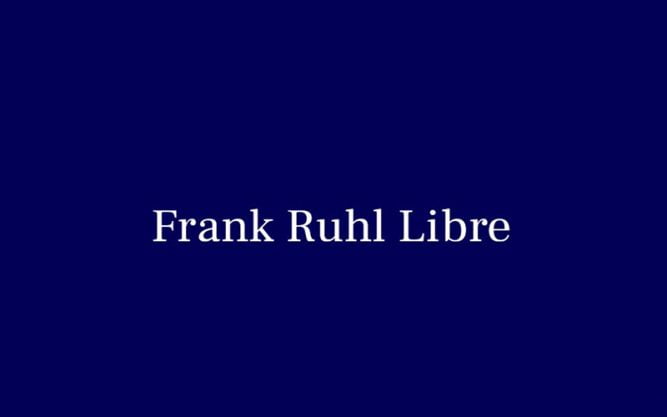 Frank Ruhl Libre Font is a classic and open source typeface family. This serif font was designed in 1908 by Yanek lontef and published in 2016, which gives a creative modern touch of your content and is available on Anchor Fonts.
Yanek is a typographer and designer. This newly designed font family is available in 5 weights. It is ideal for multiple purposes like newspapers, magazines, books, long articles, paragraphs, storybooks, and typographic compositions.
To meet the growing need for typefaces in secular Hebrew writings, the typeface was adapted to the requirements of recent printing and was designed to be readable in long-form text, with and without vowel marks.
Its clear elegant design makes this suitable for any readers. The thin and thick stroke makes for a modern tone and gives a graceful appearance and preserve the creative fee to your text.
Frank Ruhl Libre Font Family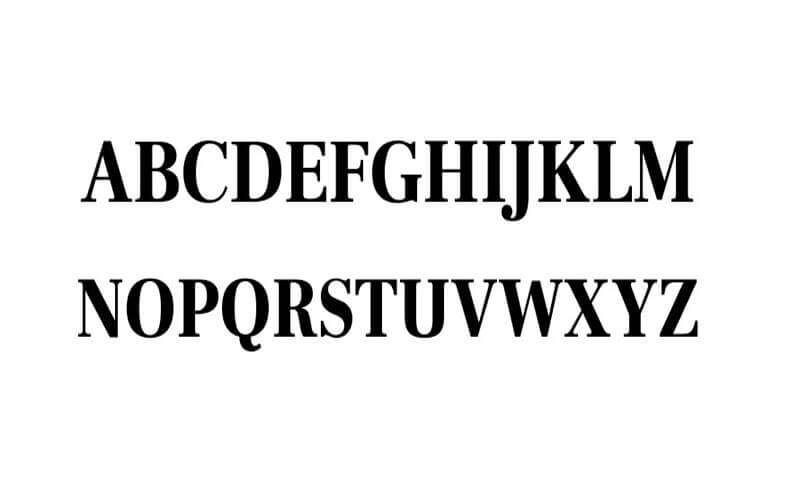 It is based on the conditional Roman classical structure, with the minimum, contradict strokes and huge serifs and which is ideal for all content sizes,  it a brilliant choice when choosing a serif font.
The standard font presents a soft shape expressed by dedicated serif and powerful branches, thus highlight the standard neoclassical vertical structure. It contains black, bold, light, medium, and regular.
Preview the font amp images we added along to see how your text designs will be going to look like after using Frank Ruhl Libre Font Family. Also, try comparing it with a few other fonts for pair. Such as Bispo Font, or Oxanium Font.
Thank you for viewing the Frank Ruhl Libre font. Also, let us know what you think about it in the comments section below. Download it now by a single click over the link below. You will get a TTF file in zip format.