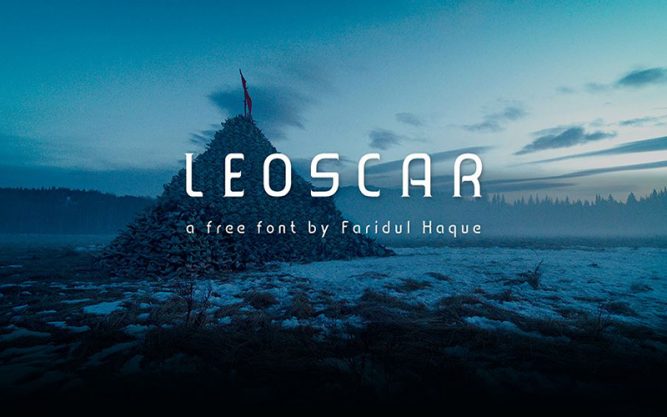 Leoscar Font is a modern typeface that has both serif and sans serif versions. It comes with neat and clean different style curves and straight angles. That great works for small paragraphs.
Leoscar is a modern typeface developed under an academic course at Daffodil International University, Department of Multimedia and Creative Technology.
This modern font designer Faridul Haque Leoscar took the charge of designing it and publishing it for the first time in 2015. This display font family comes in a single regular weight.
Designers have taken special care to make it unique with its sans serif features. Therefore, it has increased the height of all-rounded corners. Look at the picture carefully for more information.
Leoscar Font Family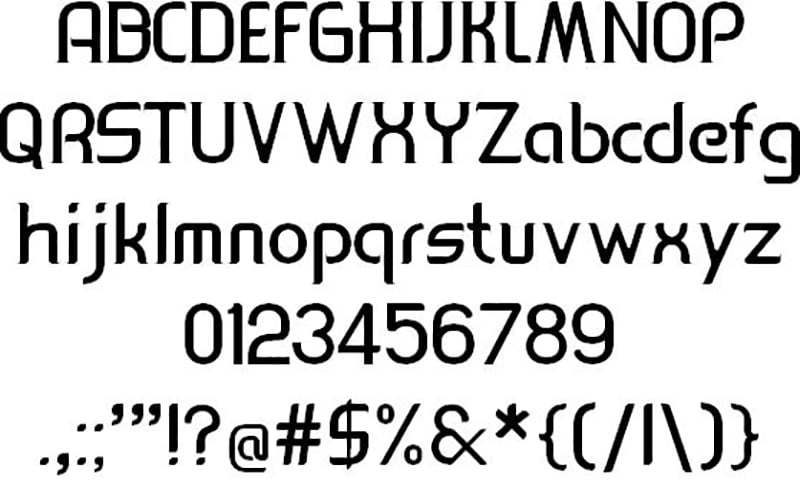 This stunning font will work in a beautiful way. This feature also makes it perfect for many modern designs. If you are a designer, you will understand this wonderful font from the deepest of your heart.
You can practice it for creating modern logos, company names, game graphics, titles, and body text. It would also be wise to use this modern font for development purposes, such as web development or app development.
But please make sure to use it only for your personal use. And for commercial uses kindly buy its commercial license from Faridul Haque Leoscar. Some other modern fonts are Loew Font by Northern Block, and Kanit Font by Cadson Demak.
If you still have any questions you can ask us in the comments section below. And if you need any other typeface, you can get them from this website. Then show us some love in the comment section below. Now, you just click on a single button below and start your work along with that modern font.