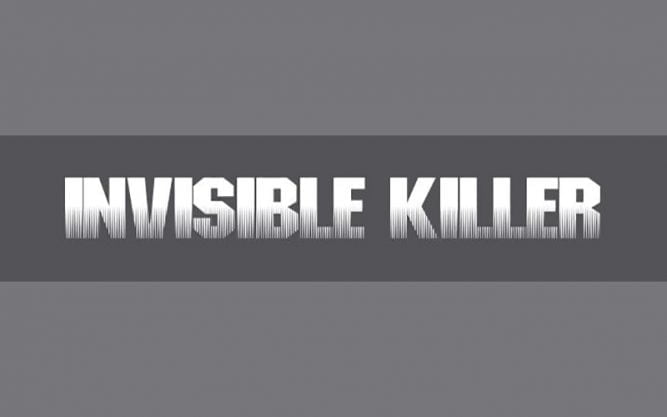 Introducing a new font family is called Invisible Killer. This is a fancy and most popular animated black typeface. TracerTong Fontworks took the charger for designing and launching it.
This amazing typeface that has come in only one unique style with Ture Type features. It contains 43 unique glyphs and 91 number of characters. Its texture has a thick stroke and provides an invisible look.
You can utilize this remarkable font for t-shirt printing, movie posters, game titles, special event cards, book covers, comic covers, cartoon posters, stationery, for wedding, invitation, and several other places.
It is structured in two stages in which you will see that the design is bold in the first stage. Later, he invisible the whole structure. We hope you'll understand its capabilities now and make a great design right away.
Invisible Killer Font Family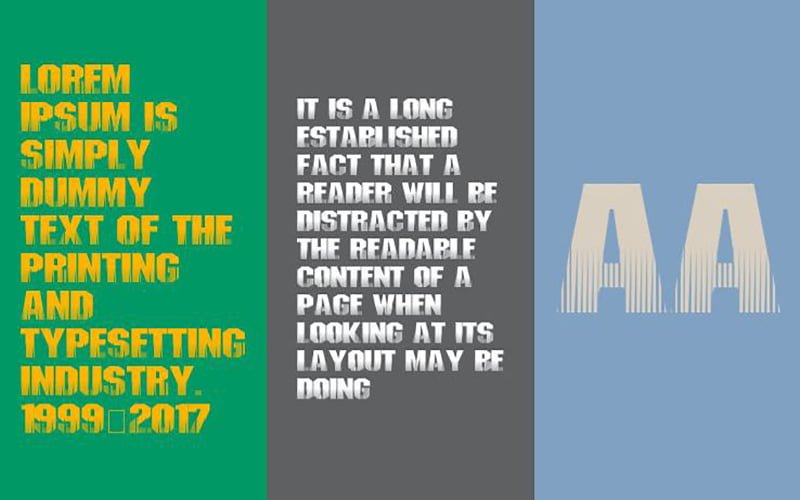 These two aspects make it perfect and beautiful according to modern times. So, it is now ready to create a uniquely personal and commercial design that no one has ever created before.
Sometimes, designers use fancy fonts in addition to basic fonts, such as movie posters, titles, and packaging. So, in this aspect, if you want to use it, you can.
Moreover, this Invisible Keller font is totally free for personal and commercial use. Same as Habibi Font by Magnus Gaarde, BenchNine Font by Vernon Adams, and Pragati Narrow Font by Omnibus-Type.
We are sure that you will understand this better now and will definitely come up with awesome designs.
Share it with other friends and if possible just comment on this wonderful font in the comments section below. Now you need to click one of the buttons below and download the typeface.